Her mom and dad are both lifelong Pleasant Hill fans and alumni. Miss T is well on her way of following in their footsteps. She can be found every Friday with her parents cheering on the PHHS football team.  If I remember correctly, I think she made her entrance into this world right around a PH football game.  She probably came out wearing purple and gold.  If not, I would say it wasn't long until they had her dressed in purple and gold from head to toe. Any why not?  I think they are her colors.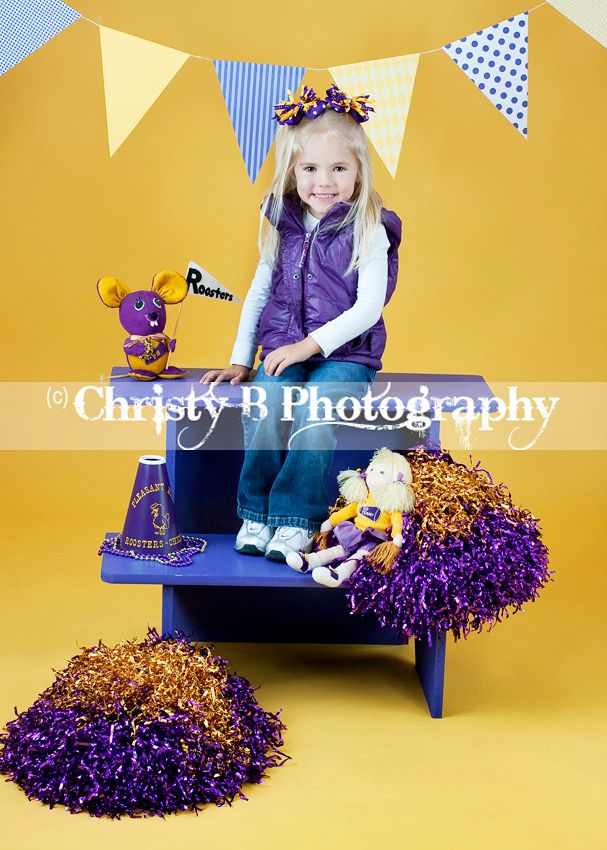 She's getting big so fast!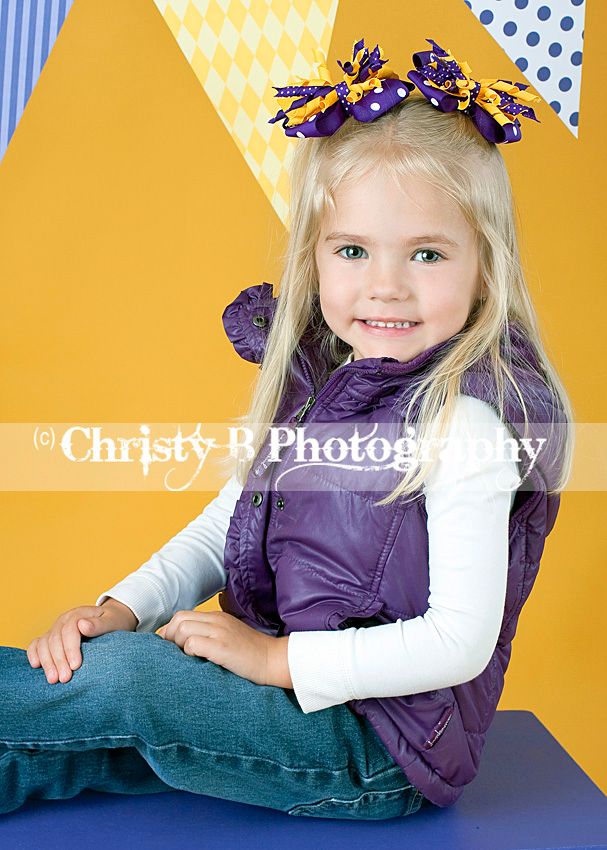 How appropriate is this?!!?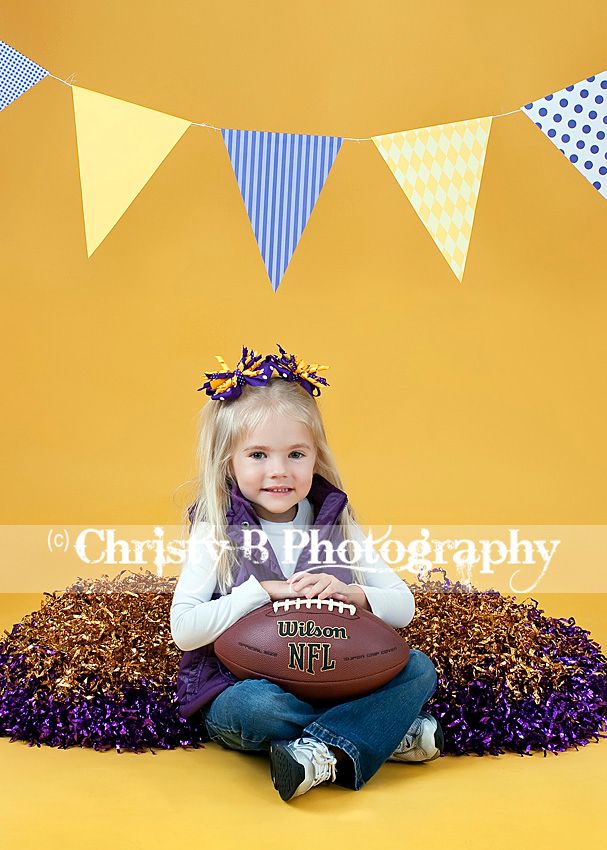 Thanks for coming in for your purple and gold pics, Miss T.  I love seeing you and your purple and gold attire grow over the years!