Sadly, we have come to the final round of our baby show images.  I would like to thank all of the parents that stopped by and had their children's photos taken. I had a blast photographing your adorable kids!
Just a reminder, the announcement of the winners will be this Saturday, July 17th at 11:00am at the Cass County Fairgrounds in the main pavilion. Best of luck to all of the contestants!
Now, on to the last few sneak peeks.  Look at that precious smile!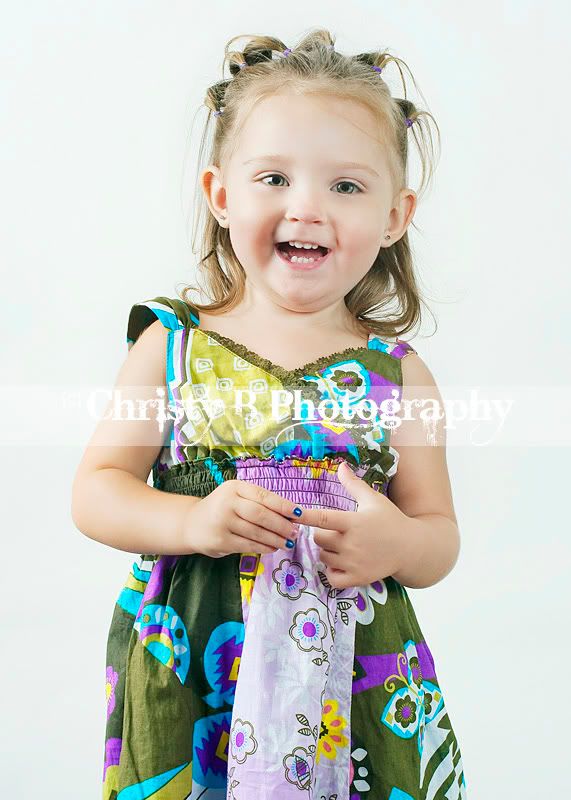 OOOOhhhh, is that not the cutest grin you have ever seen?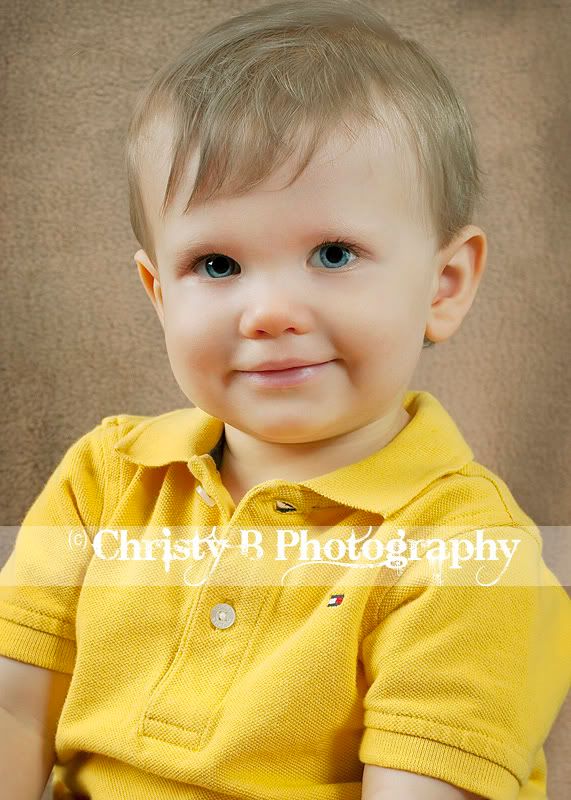 How about this sweet smile?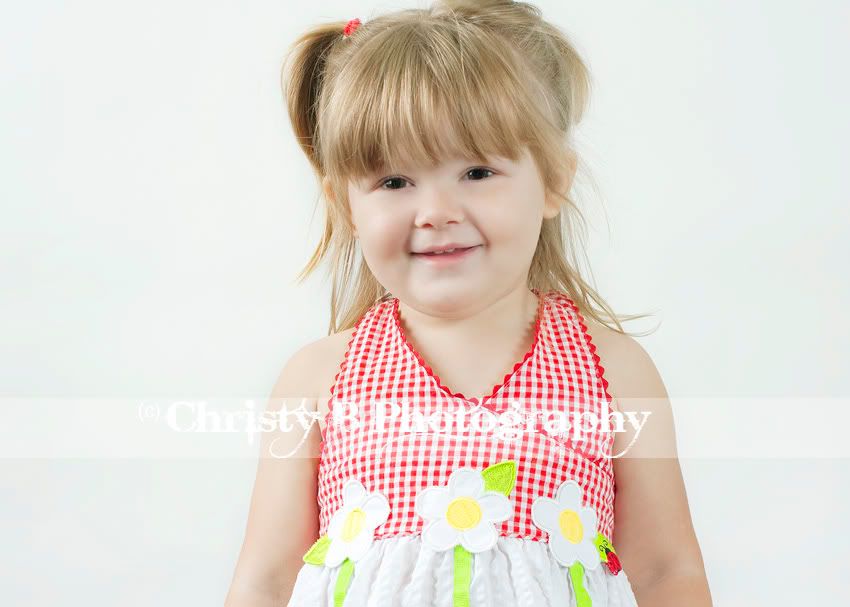 And, this pretty smile.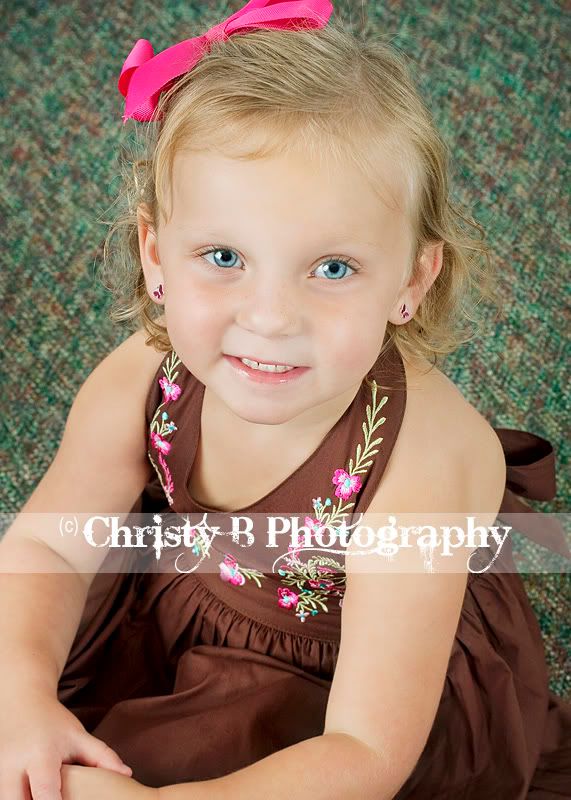 Wait!  Then there is this guy's big grin.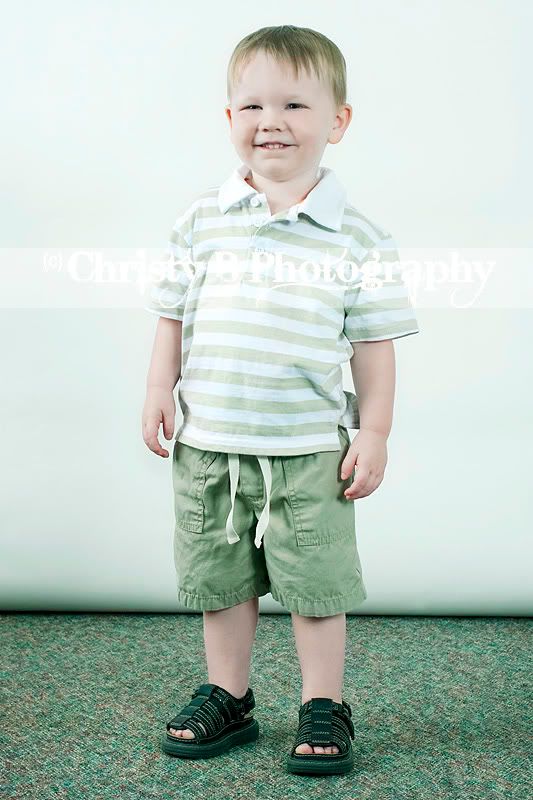 Now you know why I'm the photographer, not the judge.  I love them all!