The characters from the Wizard of Oz (and a mini boxer) came to visit the studio the other day in preparation for trick-or-treating on Halloween night.  Their momma made these outfits and wanted to be sure to capture her family and her hard work in photos.  I guarantee these images will be looked at many times throughout the years with wonderful memories of childhood Halloweens.
You can do the same for your children and family.  Contact us now to schedule a Halloween mini session.  $25 and your choice of a 5×7 print.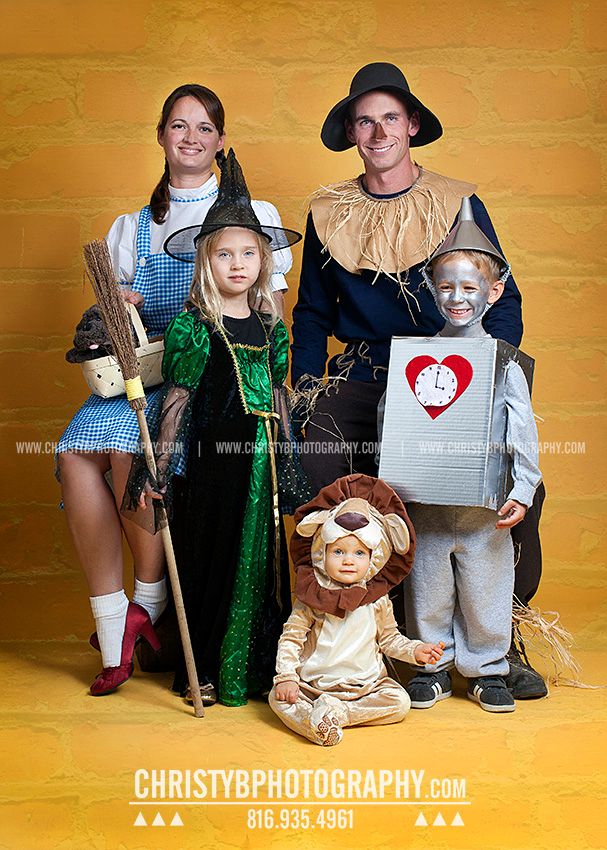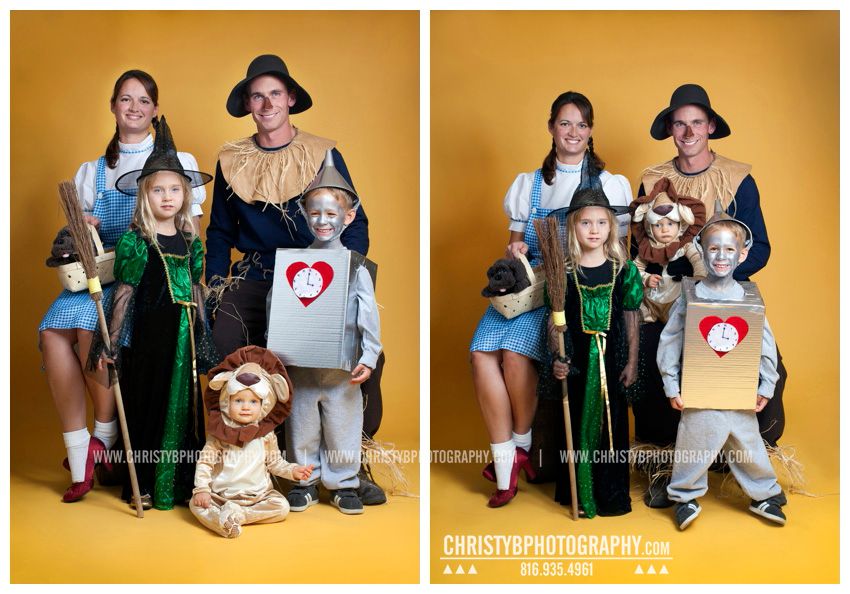 They even took the time to get the cousins together for a few shots.